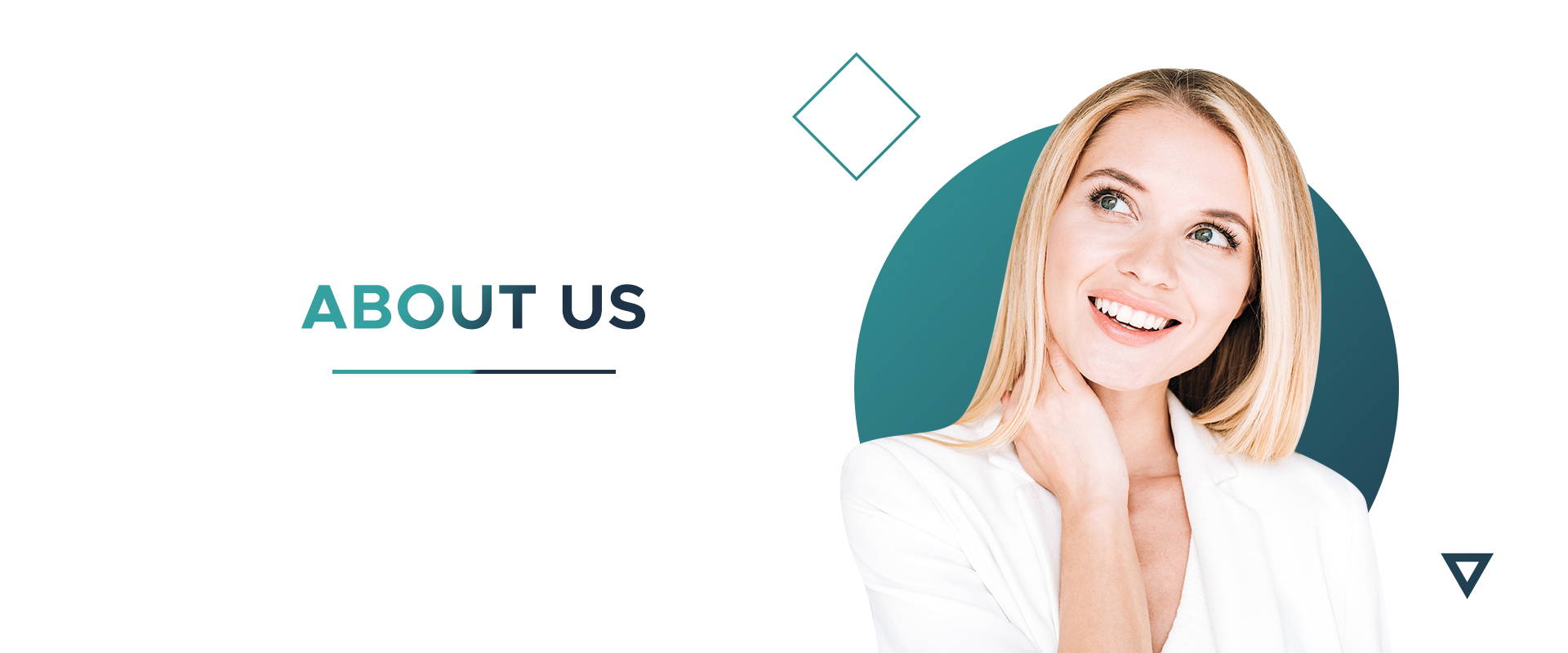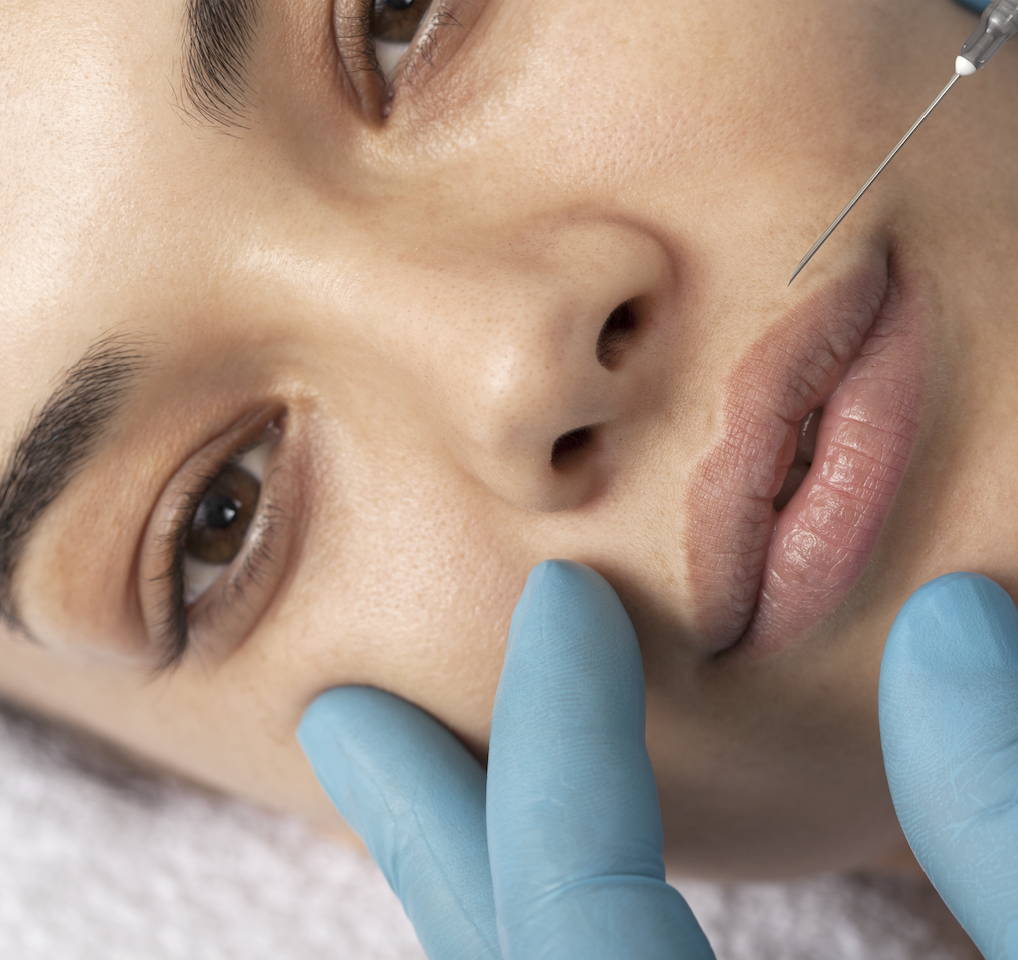 The Aesthetic Medicine Academy (AMA) is founded to train medical professionals wanting to join the aesthetic medical field. Co-founded and headed by Plastic Surgeon Dr. Nandy Wijay, AMA provides certification for medical physicians, registered nurses and practitioners in the art of aesthetics and BOTOX. AMA's trainings are a practical approach to learning the art of aesthetics, fillers, new emerging aesthetic technologies, and BOTOX through the use of online trainings with videos, texts, worksheets, and instant customer service responses. Medical professionals seeking to add additional revenue to their offices, while enhancing the lives of their patients can complete these trainings from the comfort of their homes.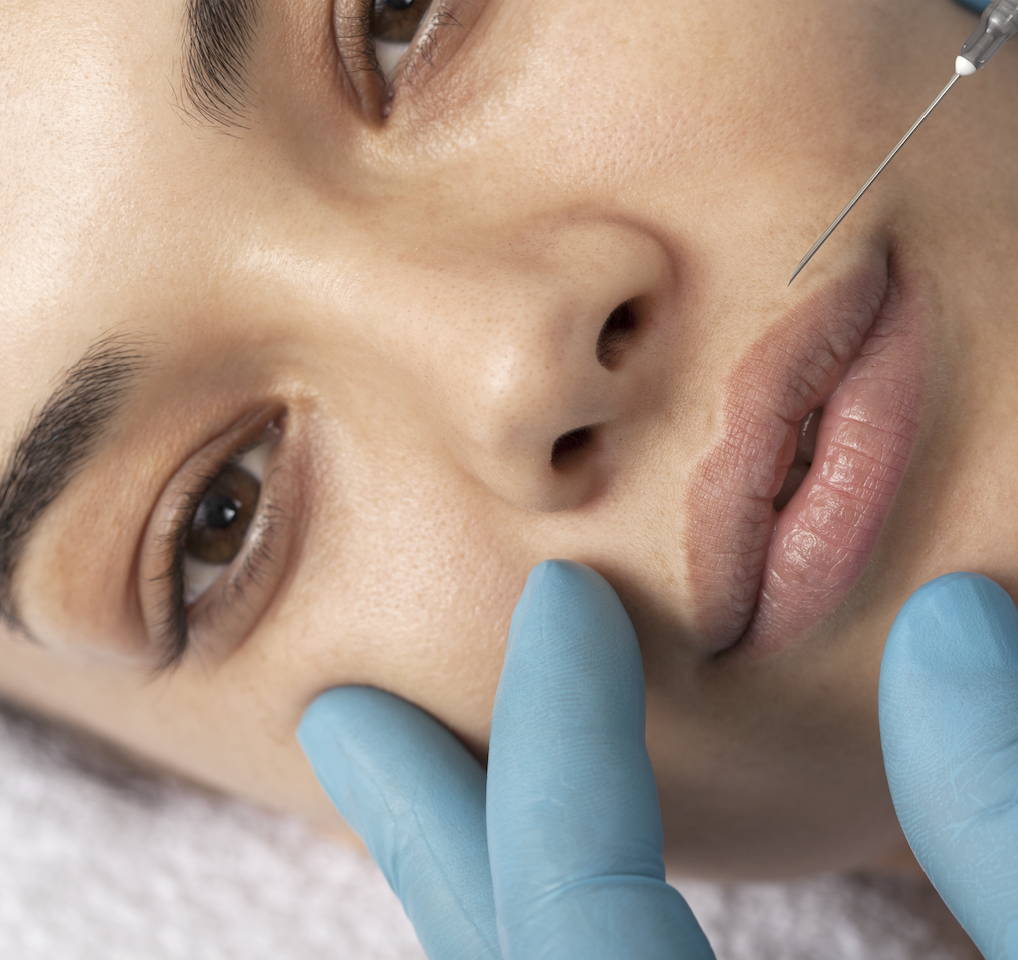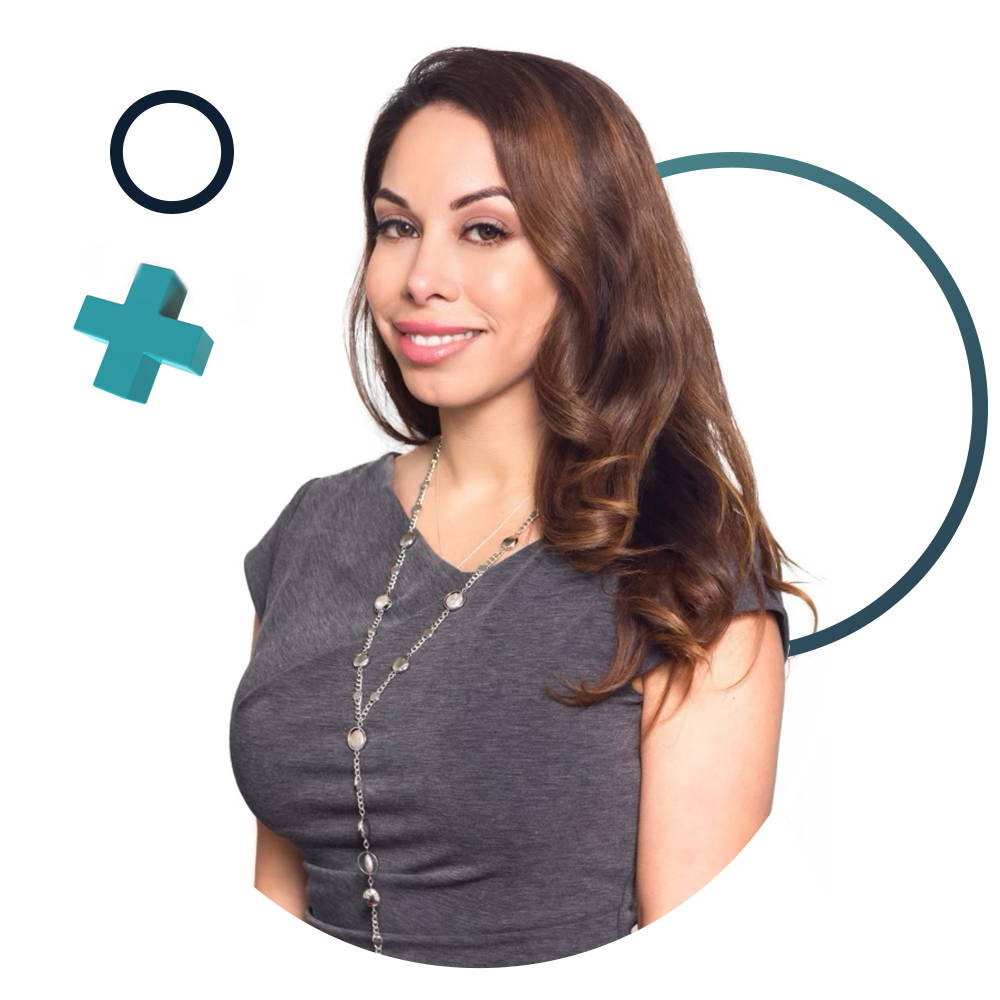 REYNA AVITIA | Lead Nurse Planner
Reyna Avitia is an accomplished nurse practitioner with over 20 years of nursing experience. After studying under the University of Texas Medical Branch (UTMB) Family Nurse Practitioner program, Reyna graduated with a Master of Science in Nursing. While at UTMB, she received multiple scholarships for her academic achievements and contributions to healthcare. She is fluent in Spanish, an asset she brings to her work as needed. Reyna worked for many years as an ICU charge nurse at a Magnet recognized hospital and received several nursing awards throughout her career. Reyna is experienced in several nursing fields, including critical care, family practice, and aesthetics providing her with significant, diverse medical expertise.
Reyna Avitia is a certified aesthetic injector who brings to the team multiple years of nursing and leadership experience. She is certified in multiple procedures including cosmetic injections, such as Botox, Dysport and fillers, non-invasive body contouring, vaginal rejuvenation, and erectile dysfunction. She trained directly under Dr. Charles Runels, inventor of the Vampire Facelift, O-shot, P-shot and many other platelet-rich plasma (PRP) procedures.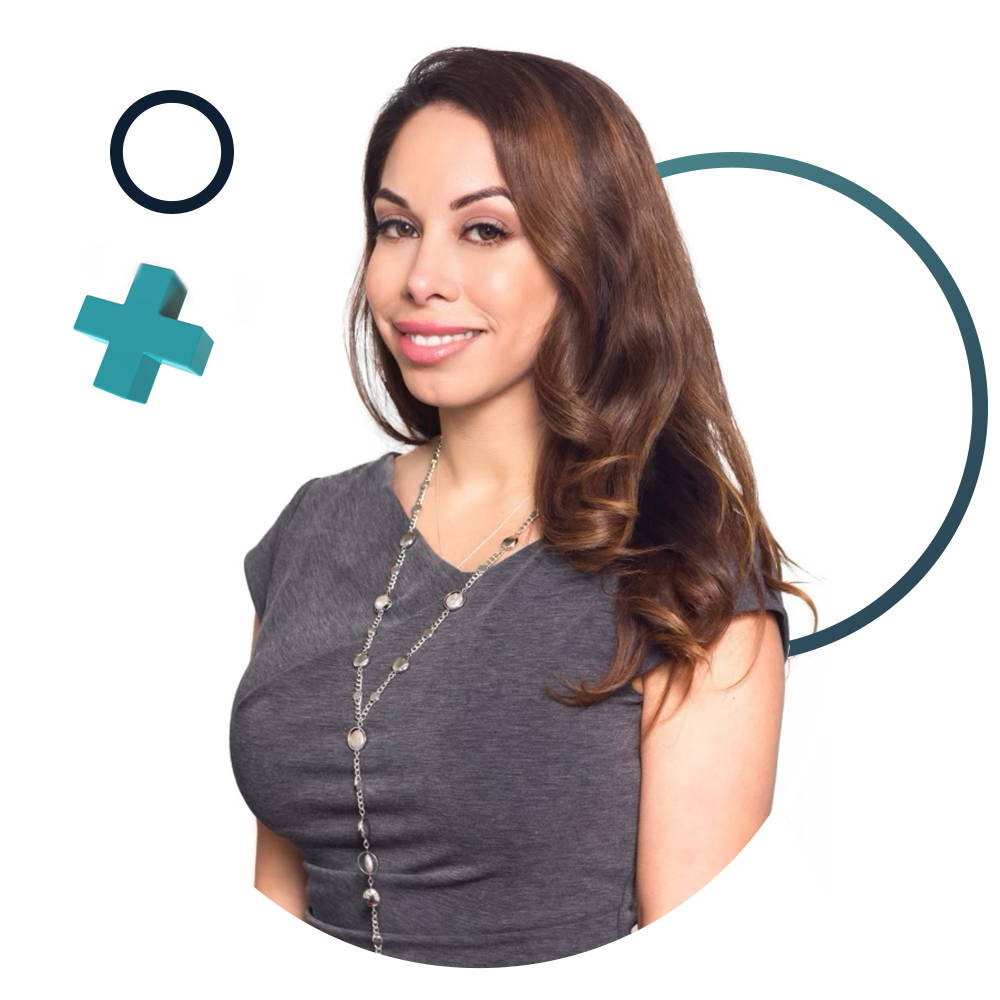 THE HIGHEST STANDARD OF SUPPORT
The AMA trainings will provide medical professionals what they need to know on how to administer the procedures correctly, which places to appropriately use it in, and how to generate cash flow from these procedures. You will learn the up-to-date theories, techniques, and methods required to become a successful aesthetics professional. Along with the guidance from a board certified Plastic Surgeon.
With the rapid demand and gradual acceptance for aesthetic medical services such as cosmetic surgery, comes a demand for certified practitioners who possess the medical licensing, knowledge, training, and depth needed. AMA is committed to providing state of the art trainings to ensure medical professionals entering the medical aesthetics field are equipped with the information and skills.
Become certified from the comfort of your own home and create a new revenue of cash flow using Aesthetic Medical Academy's online programs